Card Access Control Systems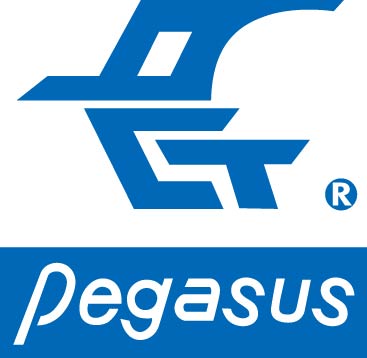 The Pegasus PP series is a intelligent time recording terminals designed to meet variant applications in time attendance and access control, lift control & ARM/DISARM security requirements. Each terminal can be operated independent simply or through PC communication RS-485 I TCP/IP to fulfill the multiple doors access system. The recording terminal includes nearly all the necessary functions for time recording and access control with bountiful manual & PC executed commanded functions as well as friendly operation commanded for manual operation.
It Support Multi-frequency (EM I HID/ Mifare 1.50 15693/ 14443A/ 14443B/ Felica>) time attendance recorder and access controller. (by optional)
This Series also support dual decoding (EM 125KHz ASK & HID 125KHz FSK 26, 34 ,42 bits) time attendance recorder and access controller. (by optional).
Unfading keypad by dual color ABA injection, unfading keypad with backlight. (Optional)
With Freescale CPU supported working temperature -55-155°C
Switching on alarm automatically, if failed input password for three times and warning management to avoid illegal entrance.
Relay supported with shockproof, to avoid illegal open door entrance.
Supported macro command to simplify access control & lift access setting.
Model 6750 Series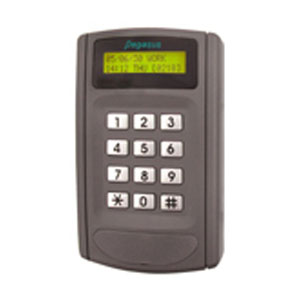 PP 35N Standalone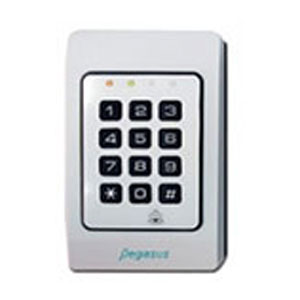 PP 310
Model PP 110